Eating out used to be a favourite activity for many of us but the COVID-19 pandemic made it last thing on our list for almost 2 years. However, things are changing now and people have once again started going out for dinner and lunch and the same thing is with Bollywood celebs as well. B-Town celebs also have their favourite restaurants where they love to spend some quality time with family, relatives and friends along with enjoying mouthwatering dishes.
Today we will let you know about those restaurants which are frequently visited by famous Bollywood celebs and if you are lucky enough, you may spot your favourite celebrity there:
1. Farmer's Café:
Being fit and healthy is one of the top priorities of celebrities and they focus a lot on their diet as well. Bollywood actor Shahid Kapoor and his wife Meera Kapoor are regular visitors of Farmer's Café which is in Khar as organic and healthy food is served over here. It's not a surprise that many beauties of Indian film industry such as Sara Ali Khan, Kajal Aggarwal and Janhvi Kapoor have also been spotted in this restaurant quite a few times.
2. Pali Village Café:
Situated in Pali Hill, it is a casual dining restaurant which gives a homely vibe and the tasty food which is served here attracts many celebs including Vidya Balan, Karisma Kapoor, Malaika Arora, Kiara Advani, Aditi Rao Hydari and Jacqueline Fernandez. As per the reports, Kareena Kapoor Khan also used to visit this restaurant when she was pregnant with her first baby.
3. Bastian:
The restaurant is located in Bandra West and it became one of the busiest restaurants of the town after celebrity Chef Kelvin Cheung joined it. However, now he has been replaced by Chef Boo Kim and over the years, the restaurant has earned the reputation of serving the best seafood in the city. Many celebs such as Shilpa Shetty and her husband Raj Kundra, Ananya Pandey, Ranveer Singh, Kriti Sanon, Tiger Shroff, Disha Patani, Tara Sutaria, etc. have been spotted few times in this restaurant.
4. Izumi: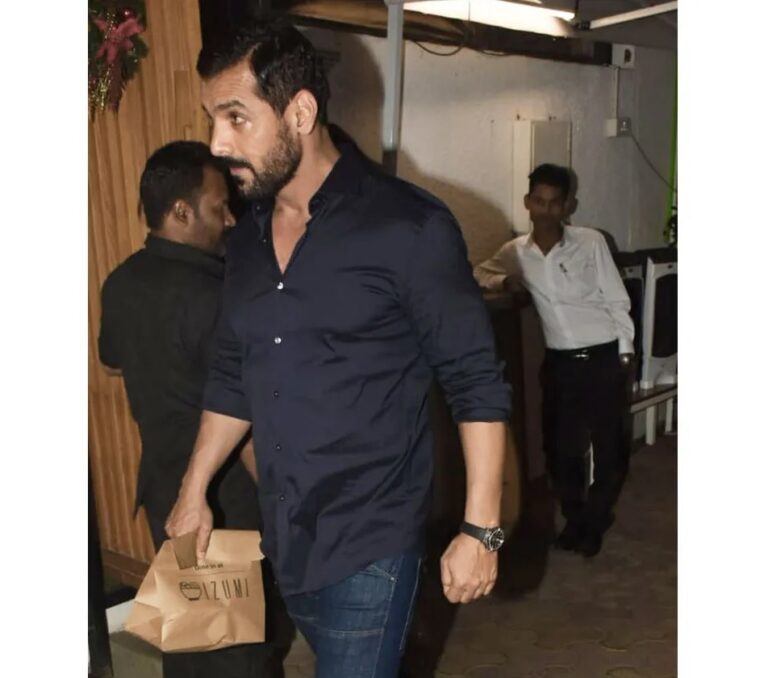 Situated in Bandra West, it's a Japanese eatery where you can dig your teeth in delicious Japanese food without even visiting Japan. Sushi is one of the most favourite foods of Bollywood celebs and on many occasions, John Abraham, Dia Mirza and others have been spotted here.
5. Kitchen Garden By Suzette:
One more awesome restaurant for the health conscious and fitness freaks, situated in Bandra West, Kitchen Garden By Suzette is known for its extremely tasty salads, snacks, beverages and desserts which offer a high health value as well. While the ambience is soothing and the interiors are attractive, what makes Kitchen Garden By Suzette different from other restaurants is its casual vibes. Many Bollywood celebs including Ishaan Khatter, Sanya Malhotra, etc. have spotted here quite a few times.
6. Yauatcha, BKC:
Located in Bandra Kurla Complex, Yauatcha is among the best in Mumbai which serves the Pan Asian cuisine and it is pretty famous for its dumplings and pork ribs. Other than the Bachchan family, many other A-listers of Bollywood such as Shahid Kapoor, Suniel Shetty and Parineeti Chopra are spotted here. Members of the Kapoor family are also regular visitors of this restaurant.
7. Hakkasan:
This is another Pan-Asian restaurant which has a good fan base among Bollywood celebs and many big celebrities of the Indian film industry visit Hakkasan in Bandra West to have some great food. While Ranbir Kapoor and his family had been spotted here some time back, actor-director-producer Farhan Akhtar was also seen visiting the restaurant with his family.
8. Olive Bar & Kitchen:
This Khar restaurant is known for serving Italian, European, Mediterranean and American cuisines. It is also a favourite among B-town celebs because it was the first classy restaurant which was near their houses. Many famous actors and actresses including Kareena Kapoor Khan, Saif Ali Khan, Deepika Padukone, Karan Johar and Malaika Arora visit Olive Bar & Kitchen quite frequently.
9. Sequel Bistro & Juice Bar: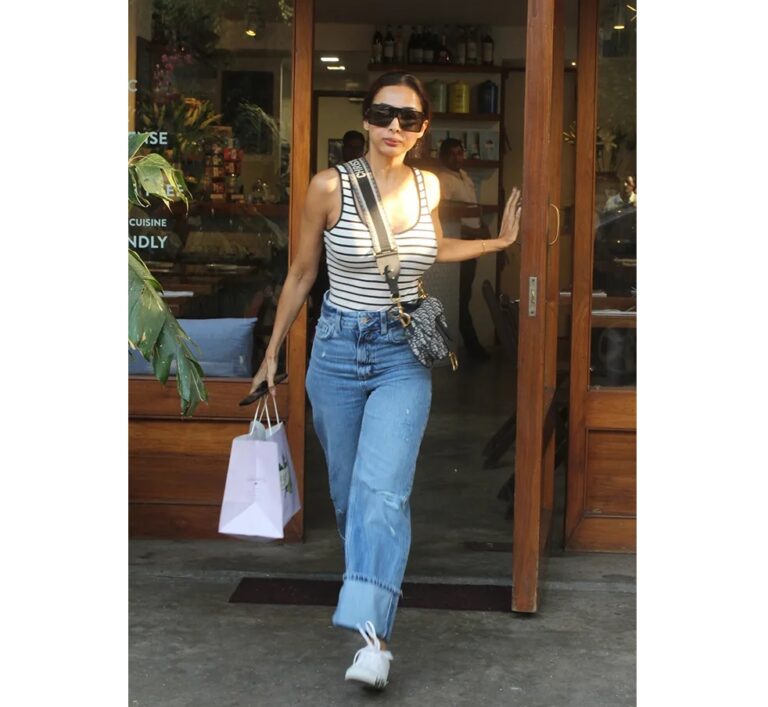 Situated in Bandra West, Sequel Bistro & Juice Bar is the favourite of all those who love to eat healthy as here you can have avocado treats, smoothies, etc. Bollywood beauties Kiara Advani, Malaika Arora, Athiya Shetty and many other celebs can be spotted here on a regular basis.
So now you know where you need to visit if you want to meet Bollywood celebs, don't you?